About Us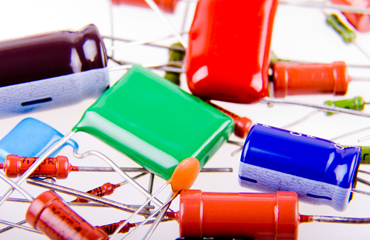 Spare Parts and Consumables Shop
GameTek Global specializes in ALL slot machine spare parts for ALL models. Stocking over 10,000 product lines we can guarantee you'll get the parts you need fast to keep your machines up 100% of the time. GameTek Global also designs manufacturers and delivers parts that may no longer be available or unique to your venue. Check out our online shop now.
Repairs & Exchange Services
GameTek can carry out repairs for any model of slot machine, Player Tracking and Link Hardware. Boasting worldwide workshop facilities with the latest in rework and diagnostic equipment we can ensure quick turnaround and the highest quality of repairs. Find out how we can extend your slot machines life cycle today.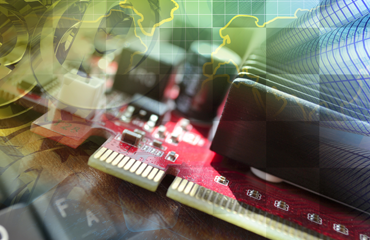 Technical Support and Development
GameTek not only repairs your faulty slot machine parts we can also supply technical support to help technicians repair the faulty parts in-house. Our extensive technicican knowledge base and continually redevelopment of the products and services GameTek offers ensures that we keep our customers on the leading edge of global technology and developments.
GameTek Globals Philosophy
GameTek Global sits on the leading edge of slot machine spare parts and back to base repair support. Having spent more than a decade focusing on the needs of the slot technician in all facets of the Gambling and Wagering industry, GameTek Global never misses a beat. Our focus is clear – Provide the highest quality spare parts and components with the support of world class workshop repairs. GameTek Global is your one stop shop for ALL your slot machine needs. Whilst others only focus part of their business on the Gaming industry we focus all our attention on what we do best. We make it our mission to ensure you have access to the best products and information to save you time and money.